Were our samples helpful?Donate one of your old papers to return the favor.
Our platform aims at helping students not to get overwhelmed with their homework. Donate your written essays and give others a chance to excel in their studies!
Thank you for getting in touch!
One of our colleagues will get back to you shortly.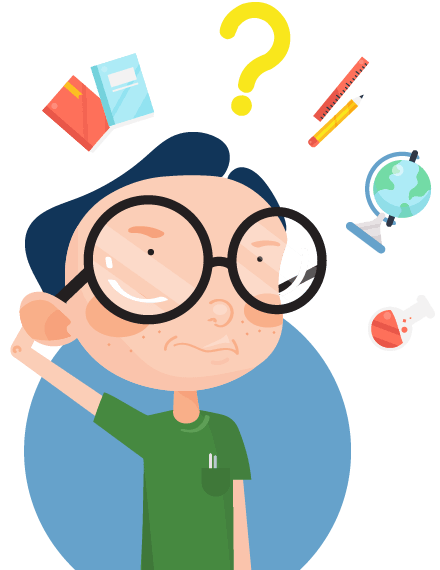 Remember. When you submit, upload, store, share, send or receive files with text information to, you give/grant to us (our representatives, agents, owners) a worldwide, non-exclusive, royalty-free, perpetual, irrevocable license to use, host, store, reproduce, create derivative works (such as those resulting from translations, adaptations or other changes), and communicate such content. The rights that you grant by this license are for the limited purpose of operating, promoting and improving our Services, and to develop new ones. This license shall survive termination or suspension of this Agreement notwithstanding the reason of such termination or suspension.
You are welcome to donate papers on any subjects
Business

Science

Medicine
Technology

Art

And others